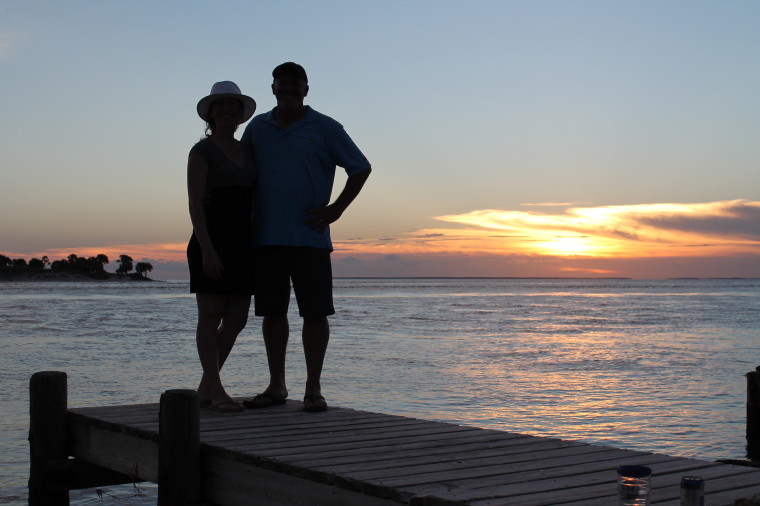 Today we arrived at what will be our home for the next seven days: St. George Island
Ted's family spent a week here a few years ago and they have wanted to come back ever since.  So this morning, his youngest daughter came over from Pensacola; his mom, sister, brother‑in‑law, and their girls drove over from Jacksonville; and his brother-in-law's sister flew up from Miami.  It's a house full of people completely stoked about the week ahead.

We brought plenty of beach toys and it was actually a little Clark Griswold when my boyfriend and his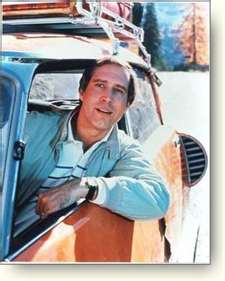 daughter arrived at my house to pick me up this morning.
My paddle board was on the roof of his SUV and our two surfboards were sticking out of the rear window.  A kayak was strapped to the top of her car and her board was poking out the back.  All we were missing was a fully utilized bike rack coming out of the trailer hitch and a Coleman stove visible through the side windows.
Everyone met up at the Blue Parrot for a round of conch fritters and dreamsicles, after which we headed to the beach house.  After we unpacked, it was time to haul all the boards down to the beach.
A few rain clouds had moved in and I paddled through the lightest of summer showers.  It reminded me of my childhood summers, playing out in the rain with my older brothers and not caring that we were getting soaked.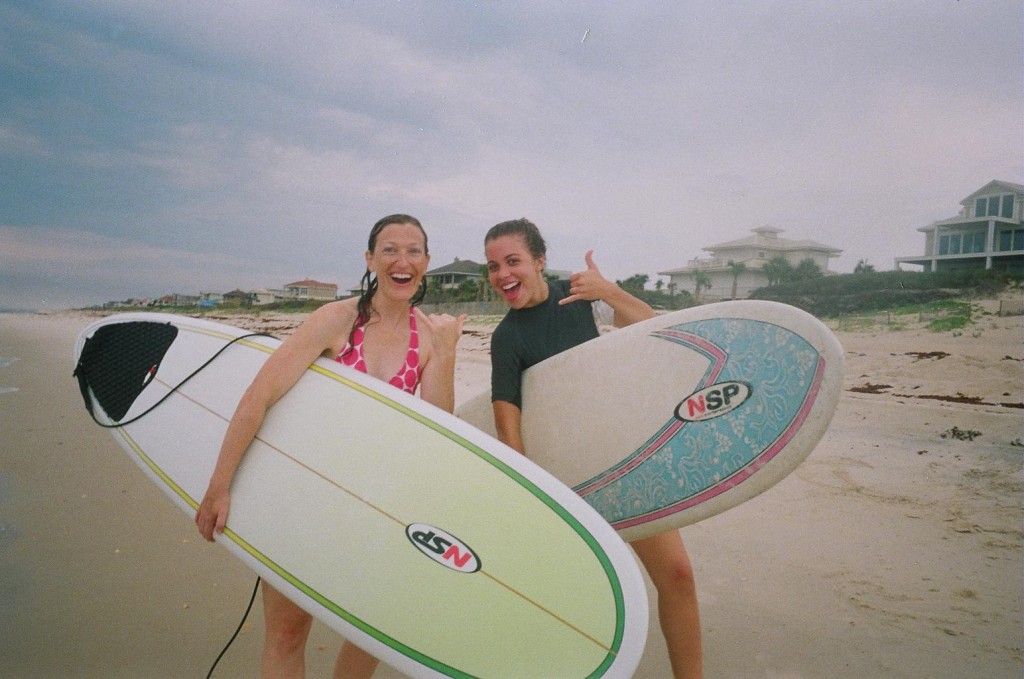 There's just something about paddle boarding that makes you feel like a kid.  I don't know what it is, but it's like when you'd still be racing around on your bike after the street lights had come on, and any minute you knew you were going to hear your dad's whistle telling you it's well past time to be inside.
I can't believe we get to spend a week doing stuff like this.  It's going to be a wonderful vacation.