Post by



/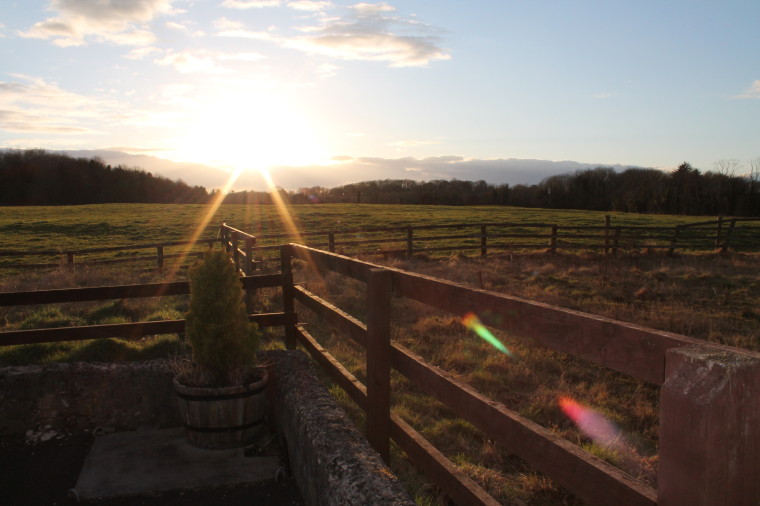 We woke up this morning to our first little hint of sunshine!  When we looked out the window, we saw it peaking through the clouds – albeit intermittently, but at least the clouds were peak through-able. We decided to take advantage of the weather and play nine holes of golf in the morning then drive over to the Cliffs of Moher in the afternoon.

East Clare Golf Village is a modest municipal course about 30 minutes away from our cottage, so we set up a late-morning tee time with them.  The greens weren't exactly in the best condition and the rental equipment for lefties (poor Ted) was pretty sparse, but we were thrilled to be playing in Ireland.
The course is a links style, as most of them are over here, and graceful foothills wrap around it on the horizon.  Just off the second tee box, we saw peat drying in the sun.  
Peat is partially decayed organic matter that's been compressed over the millennia.  It can be used as a source of fuel and the Irish have quite a bit of it because it forms in boggy/wetland areas, of which this country has a lot.
Much of Ireland has been deforested throughout the centuries so firewood is sparse.  Therefore, these 2-foot peat briquettes have been filling the role for decades and the smell of peat burning in fireplaces is quintessentially Irish.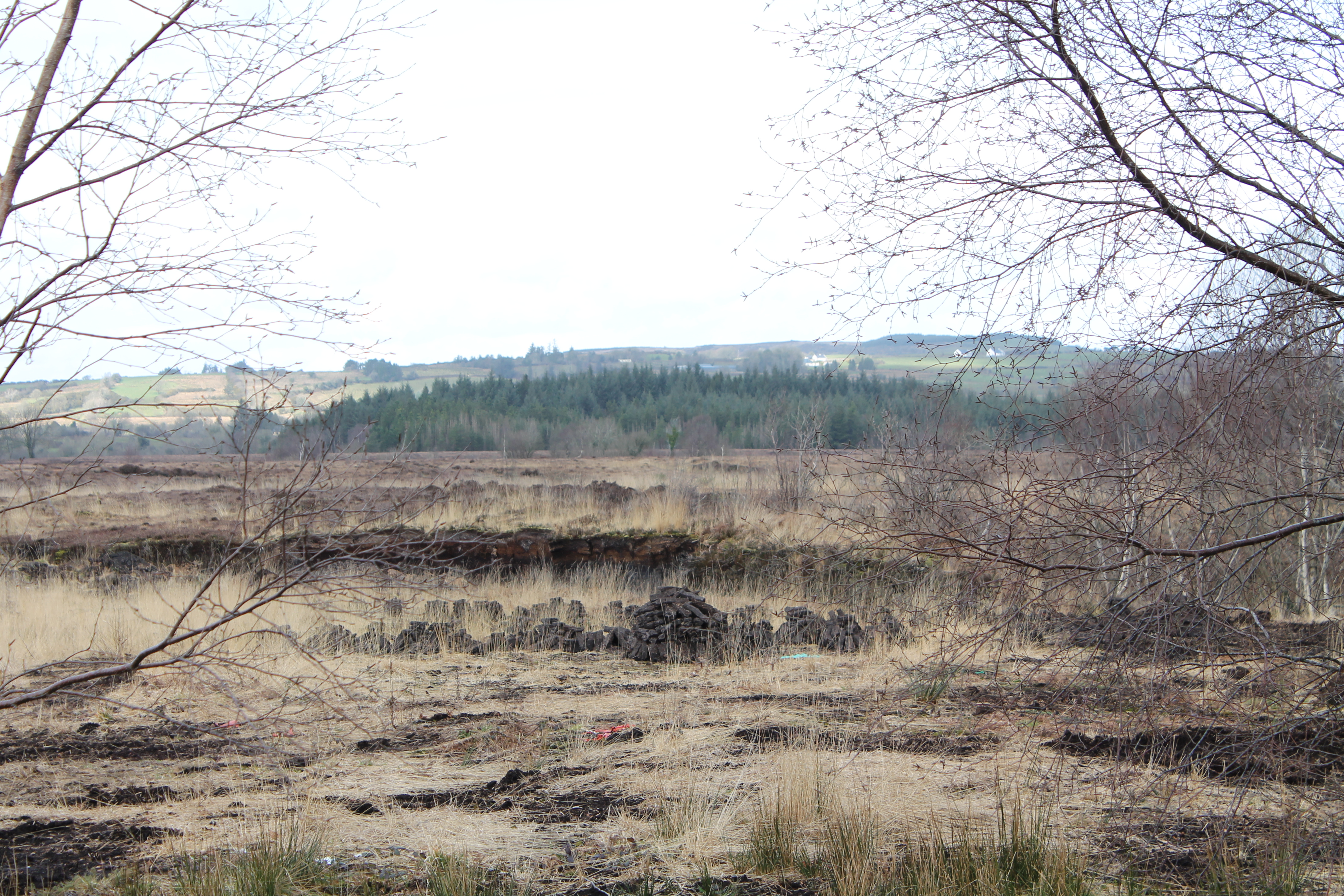 We wrapped up our golf game and headed toward the cliffs.  On our way, we stopped in Lahinch, the top surfing destination in Ireland (who knew!).  There, the swells come in from the North Sea so it can get pretty big on this section of coast.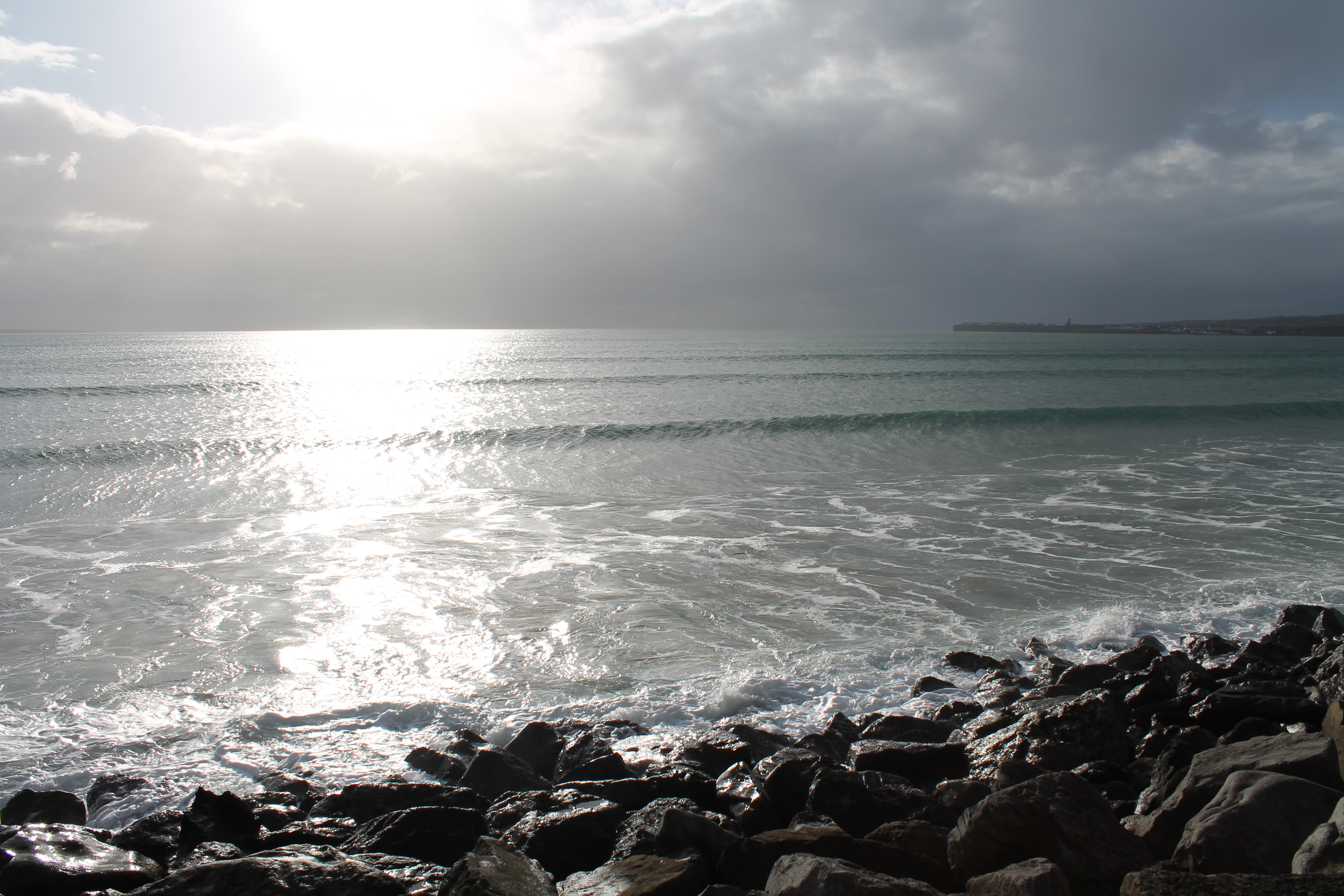 As soon as we got to the seawall, we saw a line up of about a dozen surfers in the frigid Atlantic.  The waves were peeking pretty close to the beach…which was lined with boulders.  So if you didn't bail out from your ride in time, you'd have pretty nasty finish to your surf session.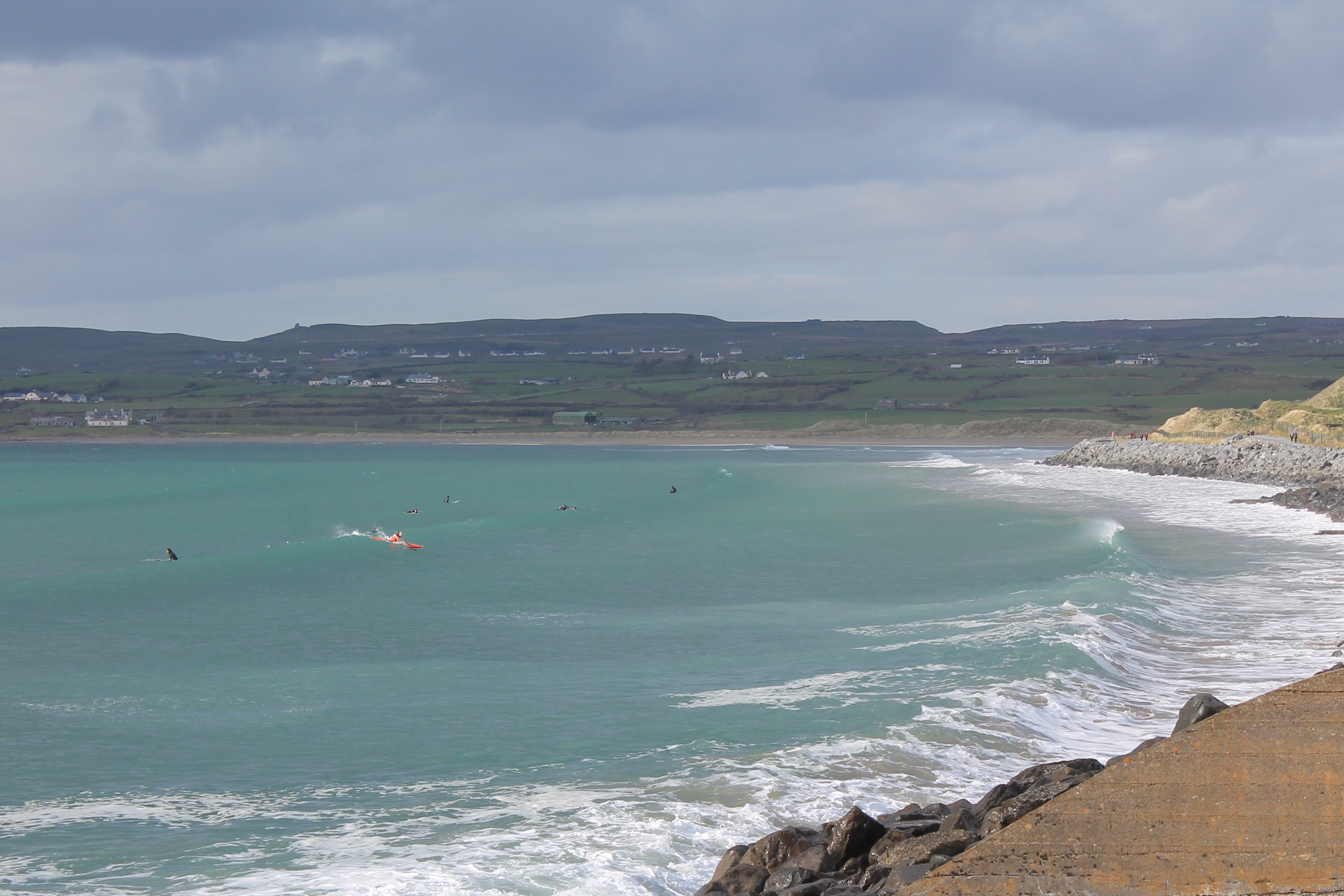 We had a perfect view of the action from O'looney's Restaurant, which was built right on the promenade.  In a seat by the window, we watched the madness while enjoying a lunch of seafood chowder and fish and chips in the cozy restaurant.  Above you can see a kayaker who was one of those ill-fated paddlers who didn't bail in time and ended up on the rocks. Whoops.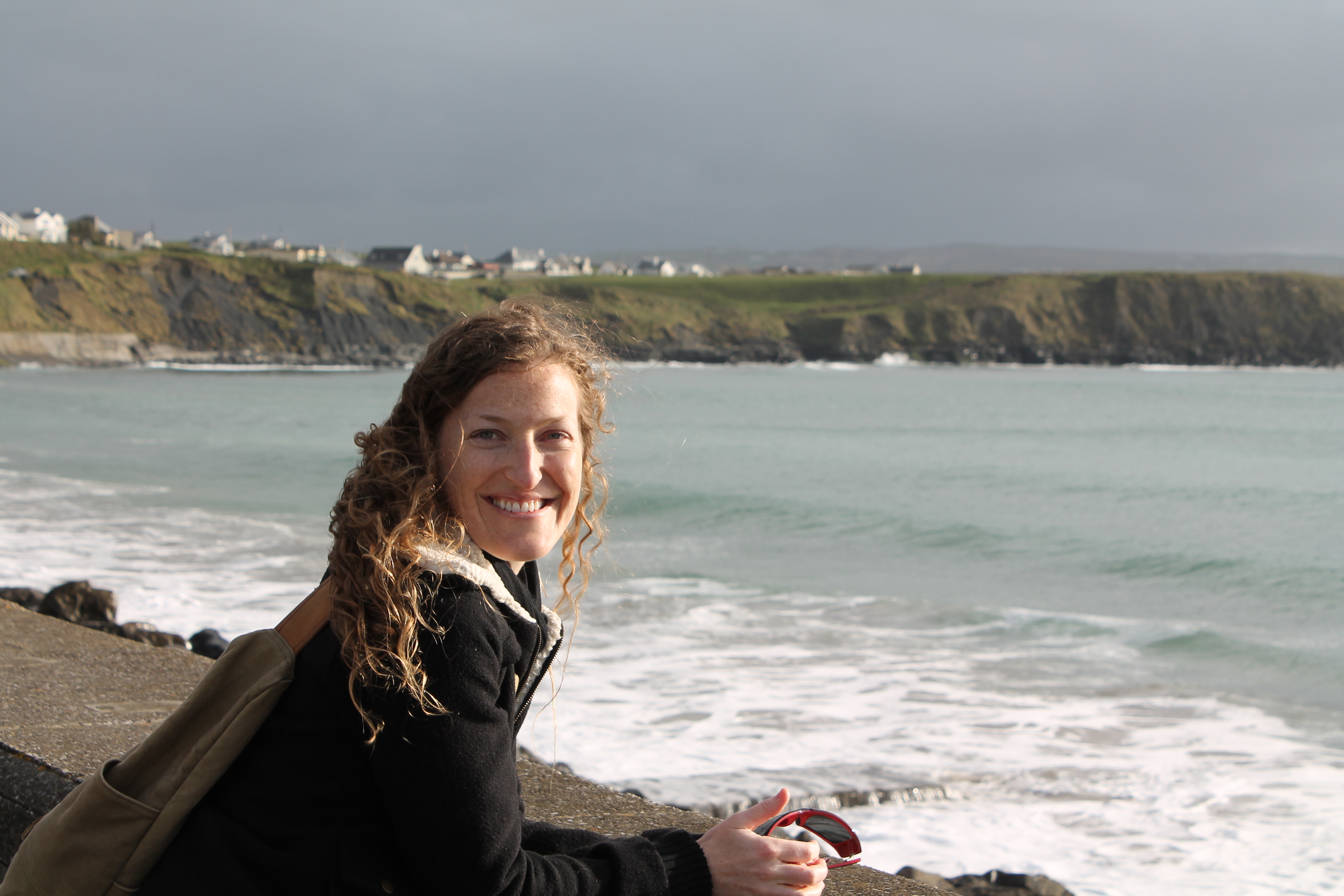 Surfing was actually on our list for this trip but the more we talk to the locals, the more it's confirmed that we have WAY over planned. So we've had to make some cuts, a day in Belfast was one, surfing and fly fishing were two others. 
Next time friends – we WILL surf the Emerald Isle.