Post by



/

/

Saved in



Surfing

/

Tagged as



female surfer, fish, florida, GoPro, gulf of mexico, Kane Garden, Mr Surfs, NSP, paddle boarding, panama city beach, surfing, water sports, wave riding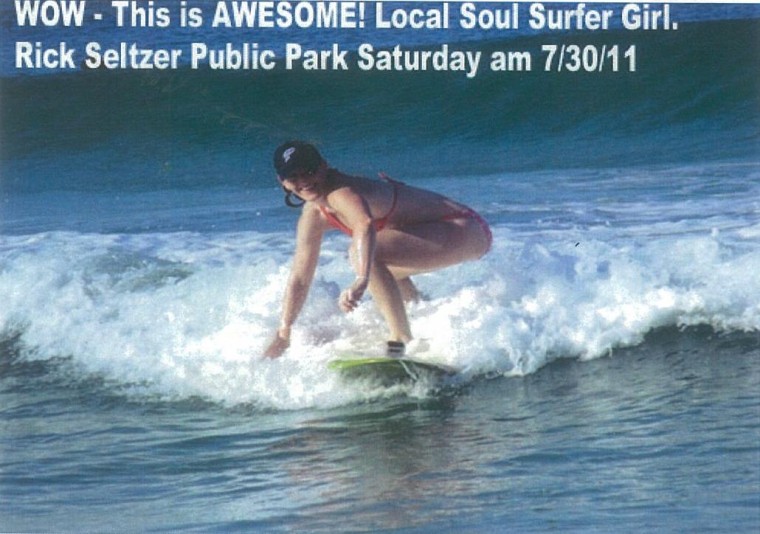 I'm getting more and more settled into my shortboard popup and we've been getting some great footage with the GoPro.
This morning was just one of those mornings when we didn't have high expectations (the first step to happiness) and all we wanted was a ride or two before we started our day.

We started out having the waves to ourselves but then a couple of paddle boarders arrived on the scene.  One of them was a former yoga instructor of ours, Paul. He has discovered paddle boarding in the last few years, which for him was almost like discovering religion.  He realized that he could not only get a great cardio workout by paddle boarding, but that he could put down the paddle and do some yoga right there on the board.
After we all chatted for a while on our boards, Paul paddled on and Ted and I returned to catching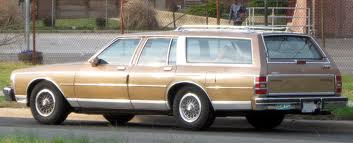 waves.  Soon we were joined by employees from the local surf shop, and before we knew it, we were sharing waves with teenage guys on their shop's rental boards.  These kids are all shortboarders, so for them, riding these 9-foot foam boards was like going from an Audi TT to a Chevy Caprice.
At this impromptu surf party, everyone was grinning because of the unexpectedly good surf for the doldrums of late July.  It was beach bum's version of a snow day and we were all getting in some pretty fun play time after not having many notions of such when we woke up that morning.
Mr. Surf was out taking pictures before the surf camps began and I made it on the site again.
Ted made another GoPro video of our day and it captured our ride together.  I may have taunted him when I got out in front of him…