Post by



/

Comments Off

on Frauline Frugal

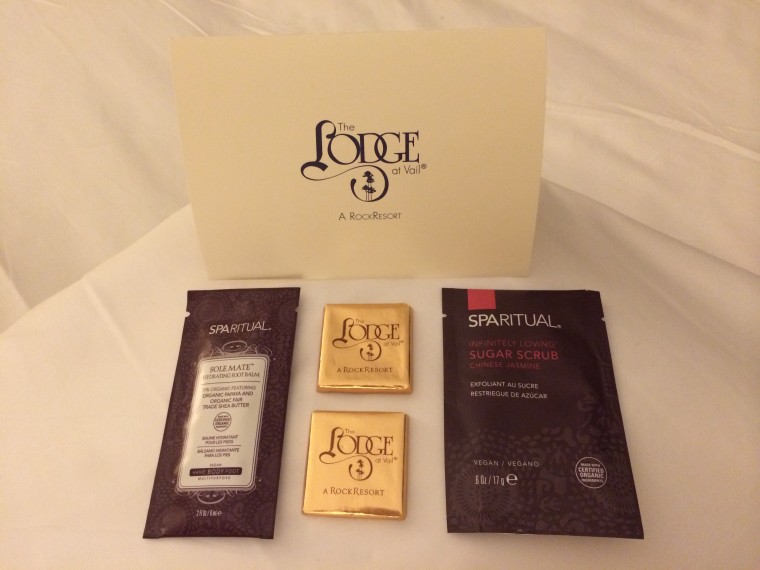 Our much-needed massage after the chair-lift incident was ridiculous. We booked it at our resort spa so it was all sorts of fanciness. There was a fireplace not only in the "relaxation room" where we drank lemon-infused water while awaiting our massage, but there was one above the stone tub (where they do mud baths) in the room where we got our massage. Luxurious doesn't begin to describe this place.
There were his and her sauna/whirl pool/steam baths that you could use before your treatment and guests got their own robes and slippers. Everything was stunning. The ceilings looked to be made of stained teak and even the room for our massage had a vaulted ceiling. The walls were made of slate and the lighting was warmly dim, conducive to utter relaxation.
As soon as Ted's therapist began to speak, we knew she would get the whole deep tissue bit. She had a heavy German accent and an evident ability to work out trigger points. My therapist was just as good. There were several points where I was ready to cry uncle, which is always a good indication of a productive massage.
We were clearly bad off as our therapists kept saying, "Wow, you really needed this." I wanted to show them pictures of the chair lift exit. We were thinking about booking two more massages for later in the week…until we got the bill for these.
So, I realize that stuff is more expensive in resorts, and I realize stuff is way more expensive in Vail. But I somehow was still caught by surprise. I think Ted knew that once I saw the cost of two massages, any kind of trigger point work for the remainder of the trip would come in the form of the tennis ball I proudly remembered to pack.
Poor Ted. I'm sure he wishes he hadn't married Frauline Frugal. It's just that I start doing math on stuff, thereby taking the fun out of things. He accidentally let it slip that lift tickets are $150 a day (granted, we got ours at a discounted rate but they were still expensive).
So, I figured, a family of four would spend $2,400 to ski for four days…and that doesn't include rentals, lessons, hotels, or food (not to mention airfare), all of which are incredibly expensive in Vail. The lift tickets alone would be the cost of my first car, plus another grand, just for good measure.
Man, our kids are learning to ski in North Carolina…if not on PVC pipe in our back yard. What?! One of the Slope Style Medalists (Nick Goepper) from this year's Olympics learned on PVC pipe – look how successful he is!