Post by



/

/

Saved in



Surfing

/

Tagged as



female surfer, fish, florida, GoPro, gulf of mexico, Kane Garden, panama city beach, sand bar, surfing, water sports, wave riding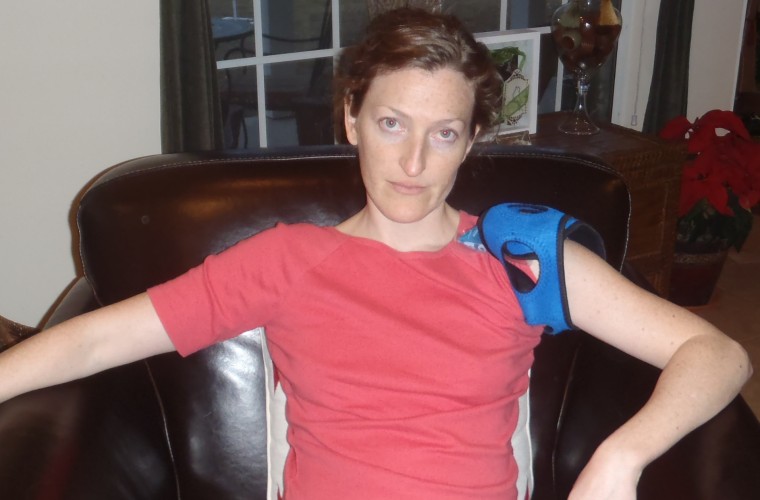 Sooo…today wasn't so good. I just think the stars were aligned (against me) and I maybe should have stayed home.
I was already having a tough time walking because I cut my foot on a shell a few days ago when I jumped off my board (I know, I know, I "really shouldn't do that"). In spite of my aggressive cleaning regimen of hydrogen peroxide and Neosporin, it has still managed to get infected.
So I was already battling that delightful reality when we walked over the dunes to the beach and saw the seriously dumpy waves. Maybe it's the hurricane in the Yucatan, but whatever it is, the waves are super dumpy right now.
Continue reading