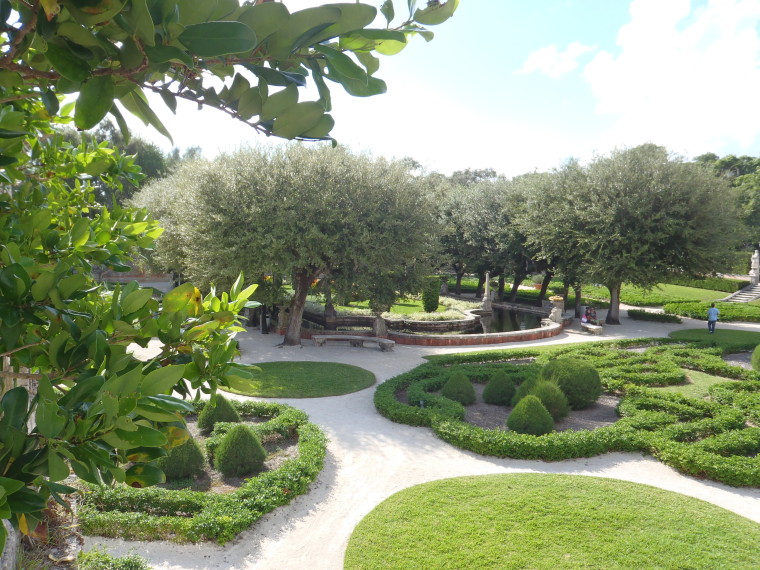 True story: I'm a Florida native who somehow reached her 30s before ever going to Miami.
My husband, who is from this fair city, has loved me despite that fact.  But this weekend, a family wedding at the famed Biltmore (the peach hotel, not the sprawling estate) finally got me that check in the box.
We lucked out with a room at the Hotel St. Michel, a European boutique hotel built in 1926.  It was preserved masterfully with every room unique in its furnishings and artwork.  And the furniture is all antique (we actually have a wardrobe in which to hang our clothes…à la, the Lion and the Witch).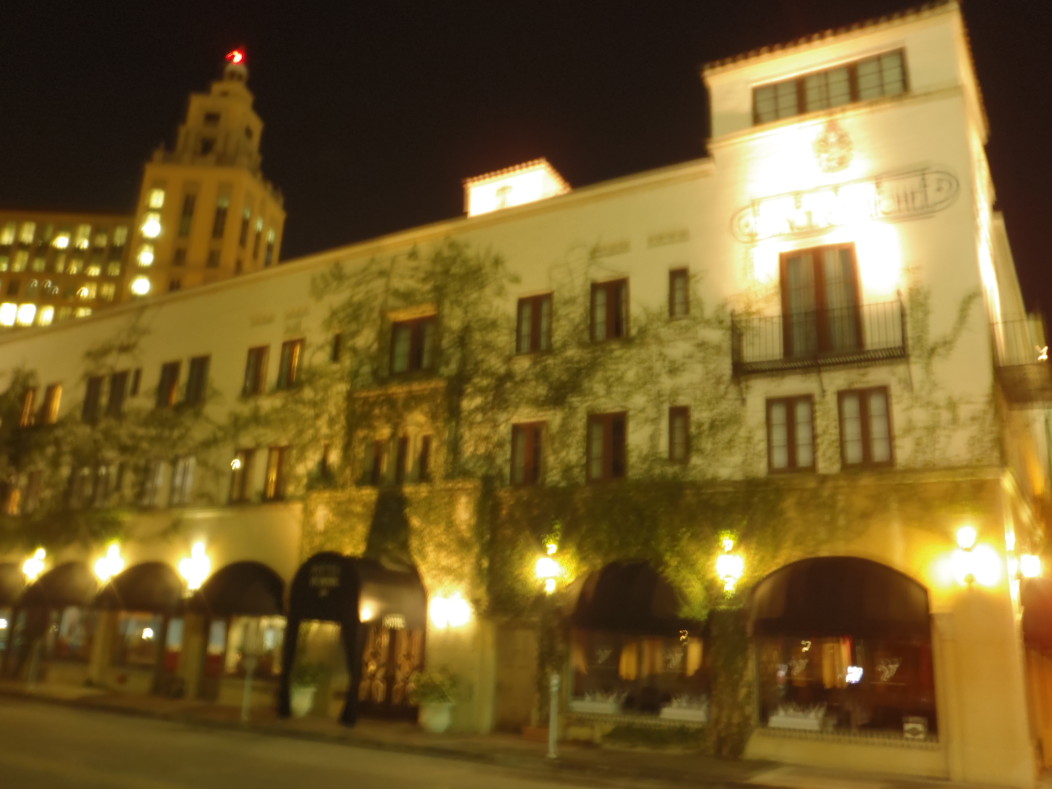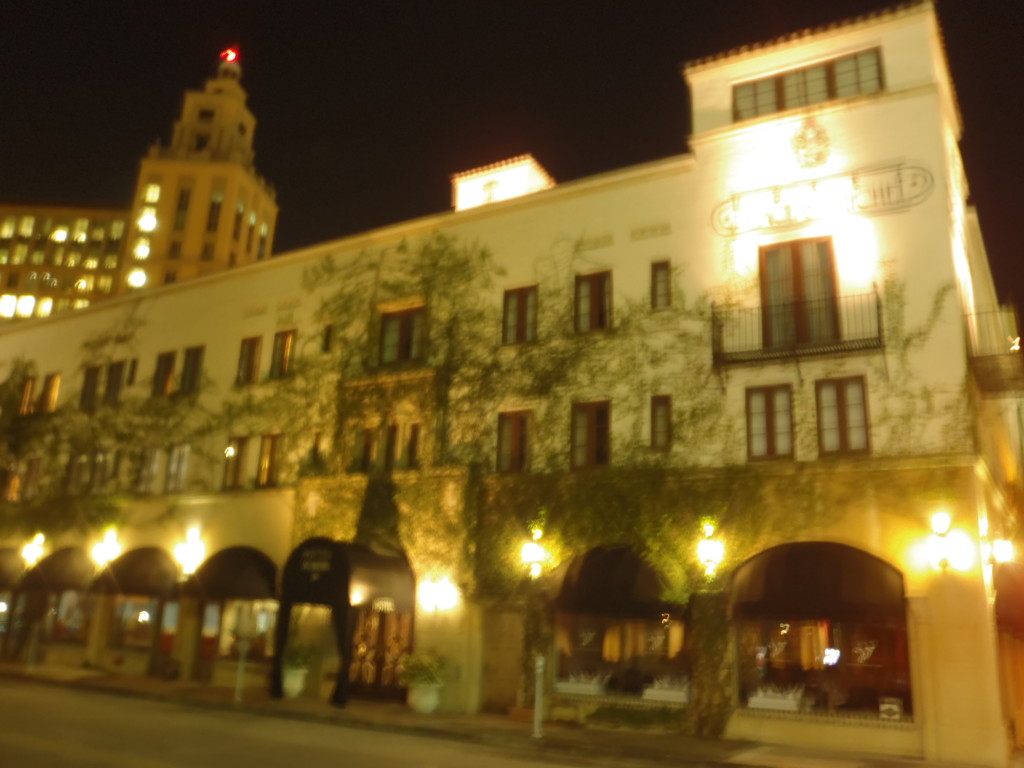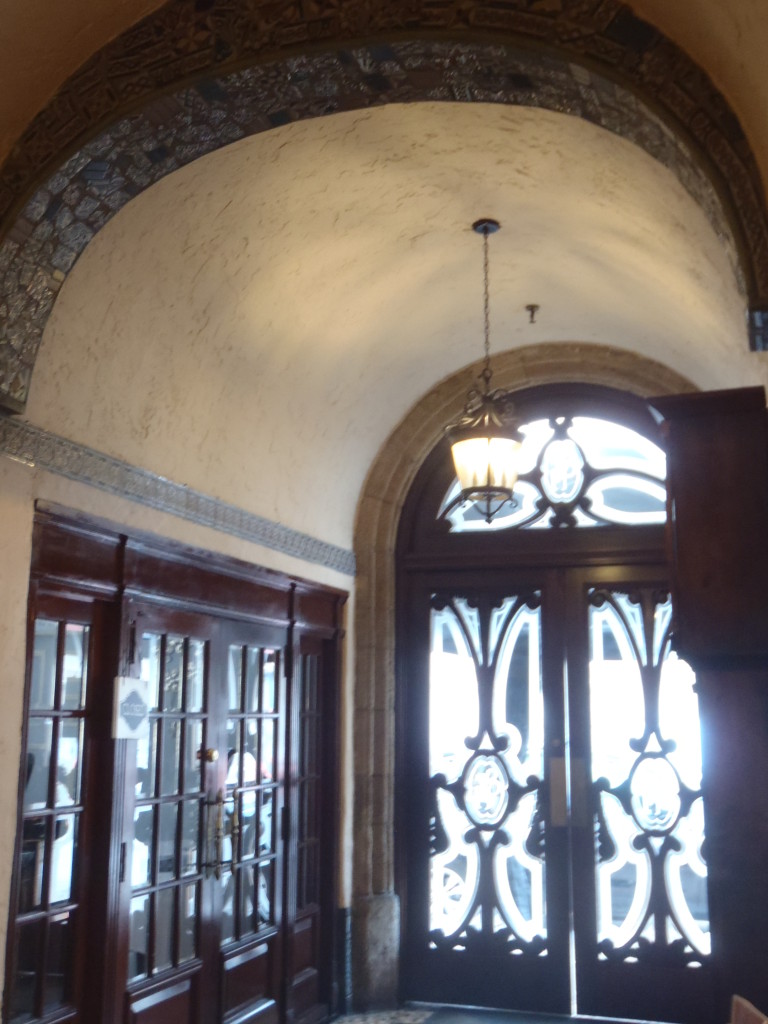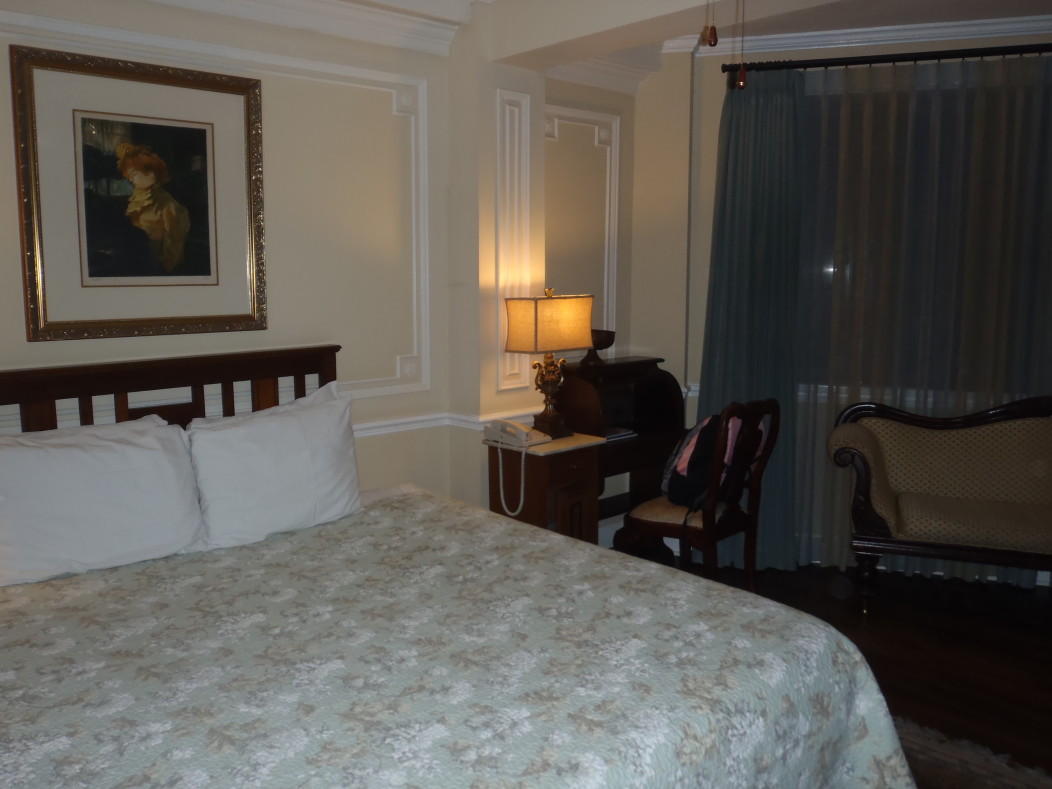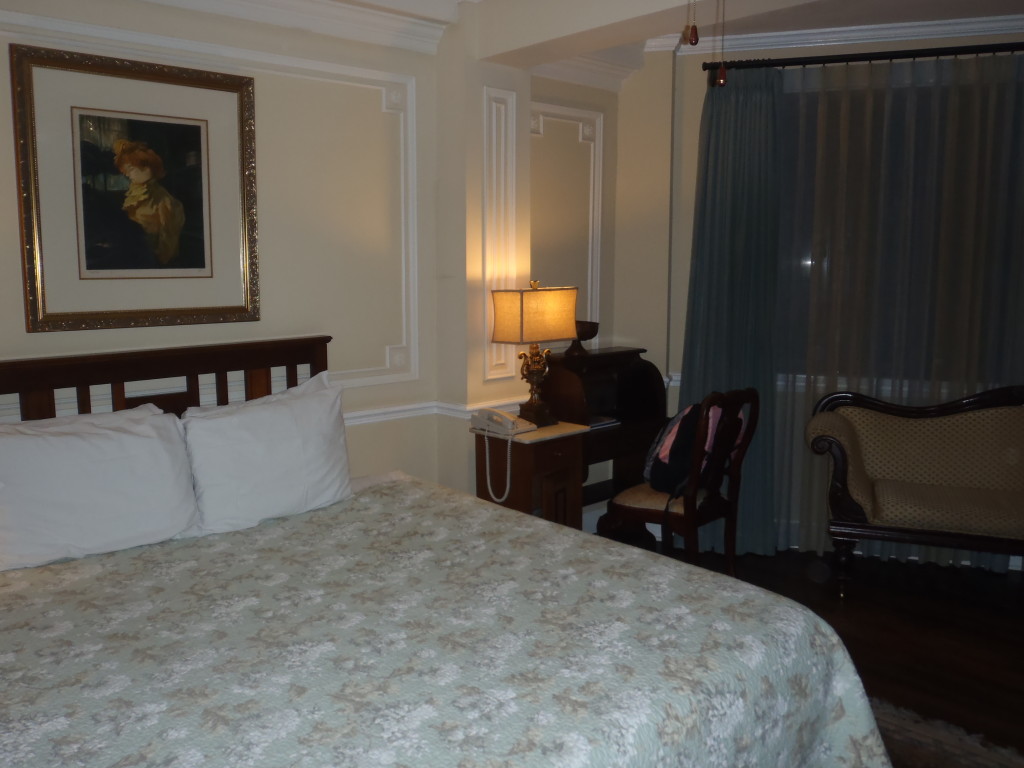 After arriving this afternoon, we toured the Vizcaya Museum and Gardens.  I must say after visiting many of the great homes in Europe, this estate, built in the early part of the 20th century, duly impressed me.
Built on Biscane Bay, the mansion has steps down to the water that look oh so Venetian.  This iconic site was built in the now bohemian neighborhood of Coconut Grove, in what was once a subtropical forest.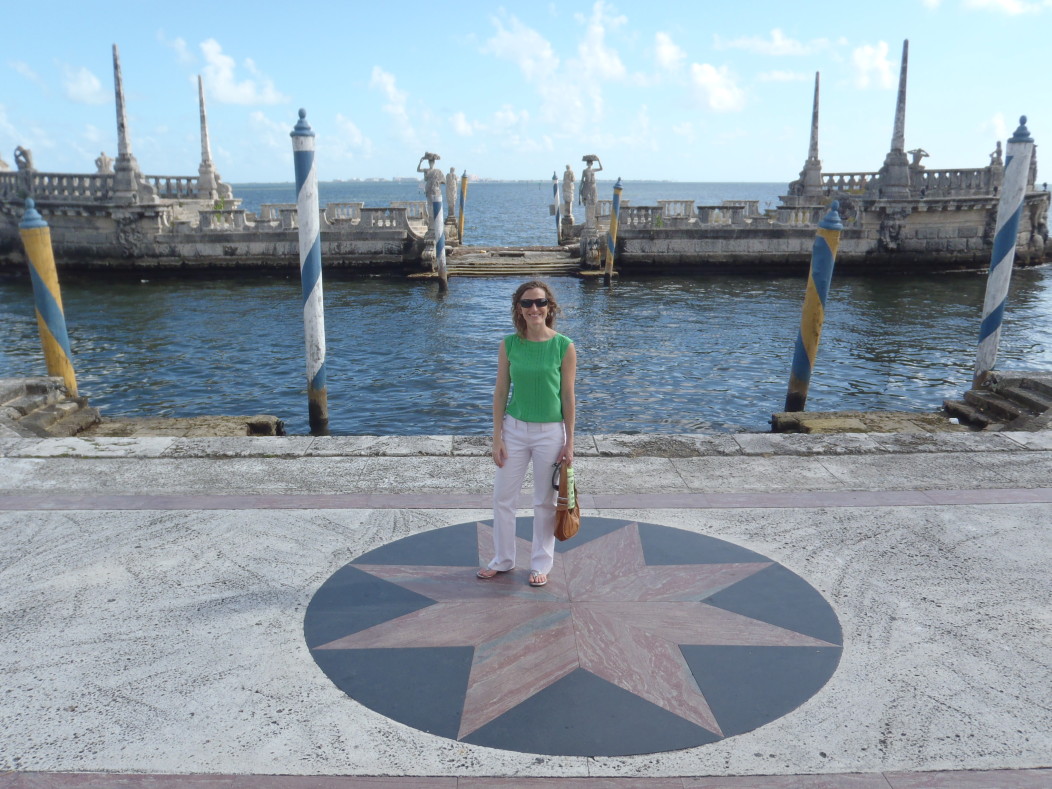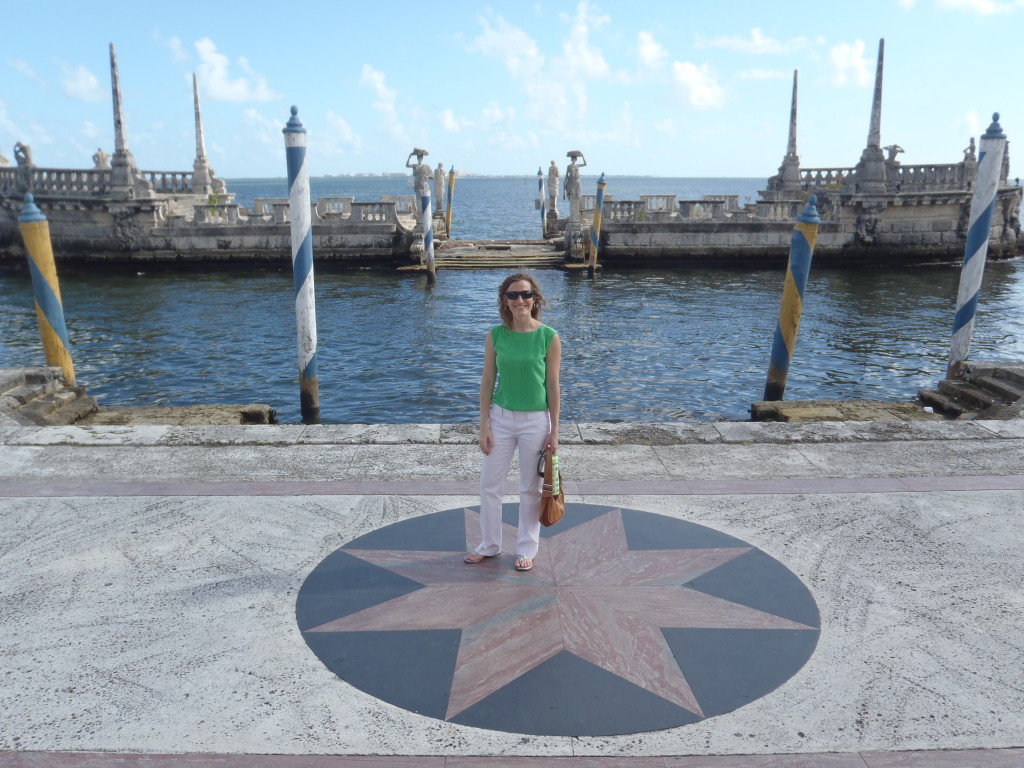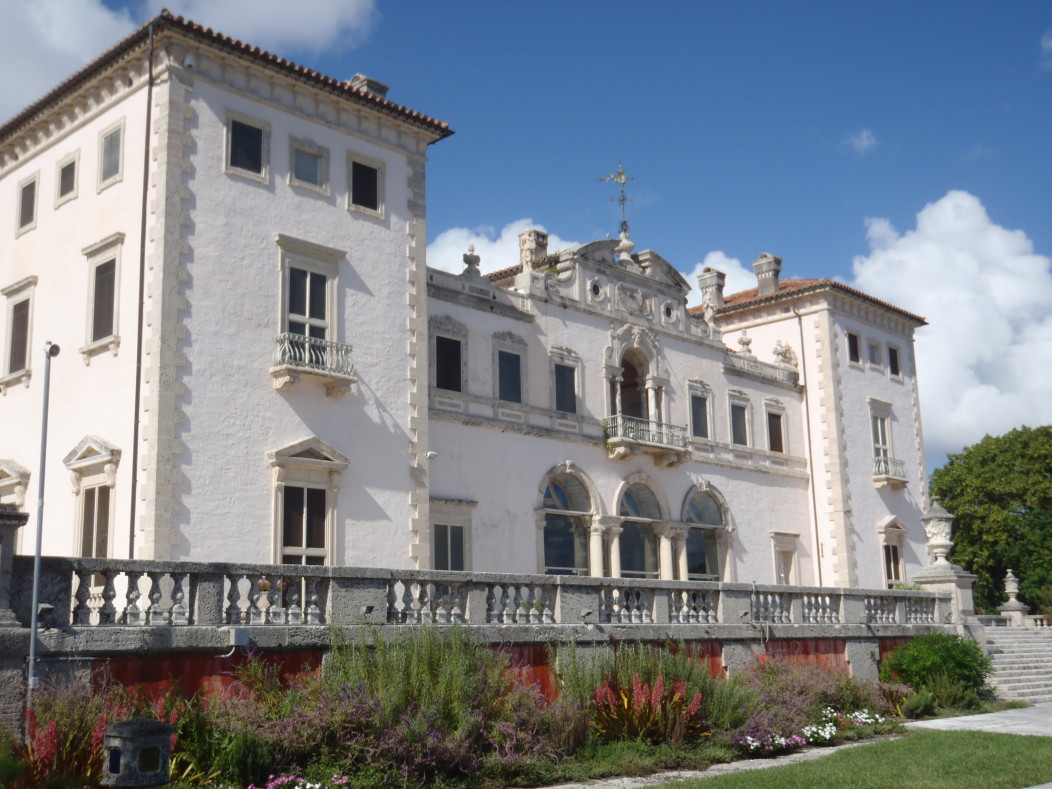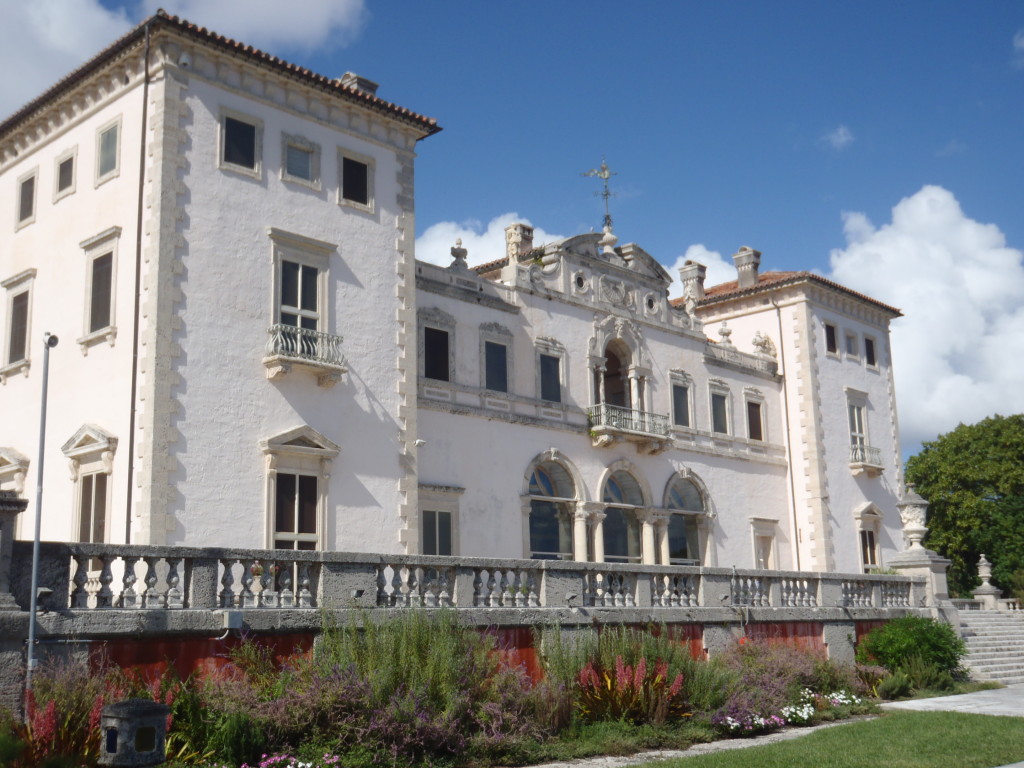 When Vizcaya was conceived, the architectural inspiration for the grounds was the famed gardens of Italy and France in the 17th and 18th centuries.  They alone are worth the trip.  We rented audio guides and started our tour in the mansion but when we saw the view directly out the back, we ventured out and got so engrossed with the gardens that we never had time to resume inside.
For a Thursday in November, there was still quite a bit of activity.  We stumbled upon what appeared to be a professional fashion shoot, as well as a few other photography sessions – bridal and perhaps Miami's version of a debutante ball.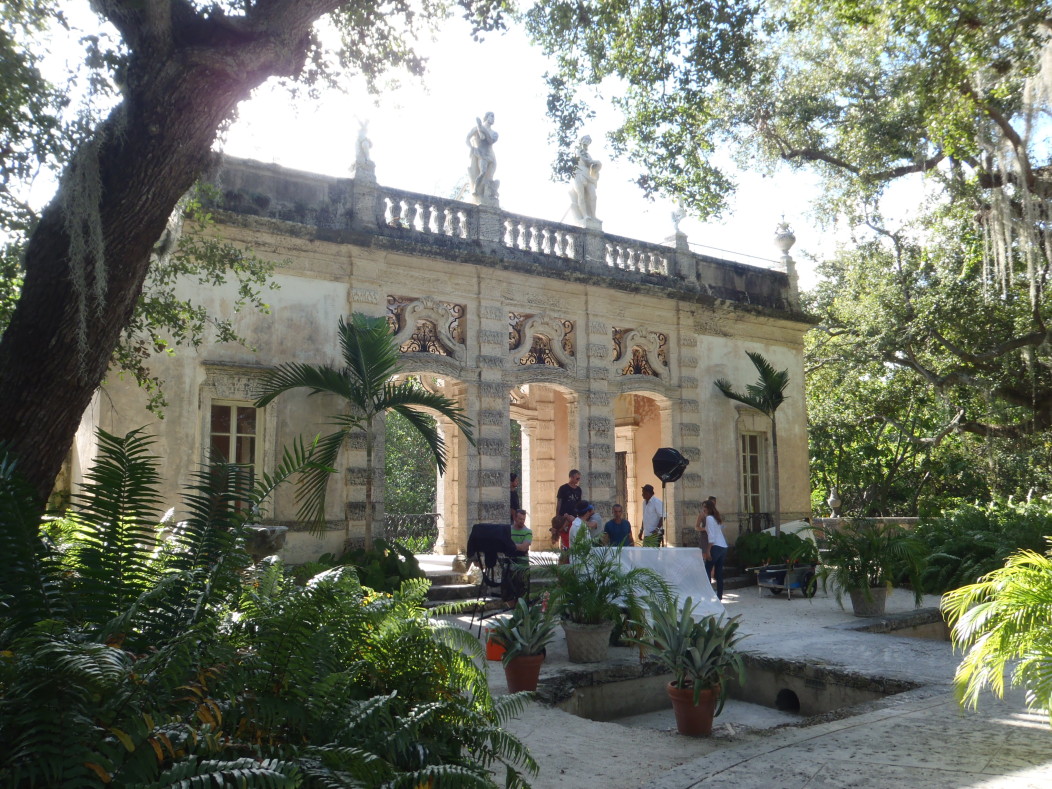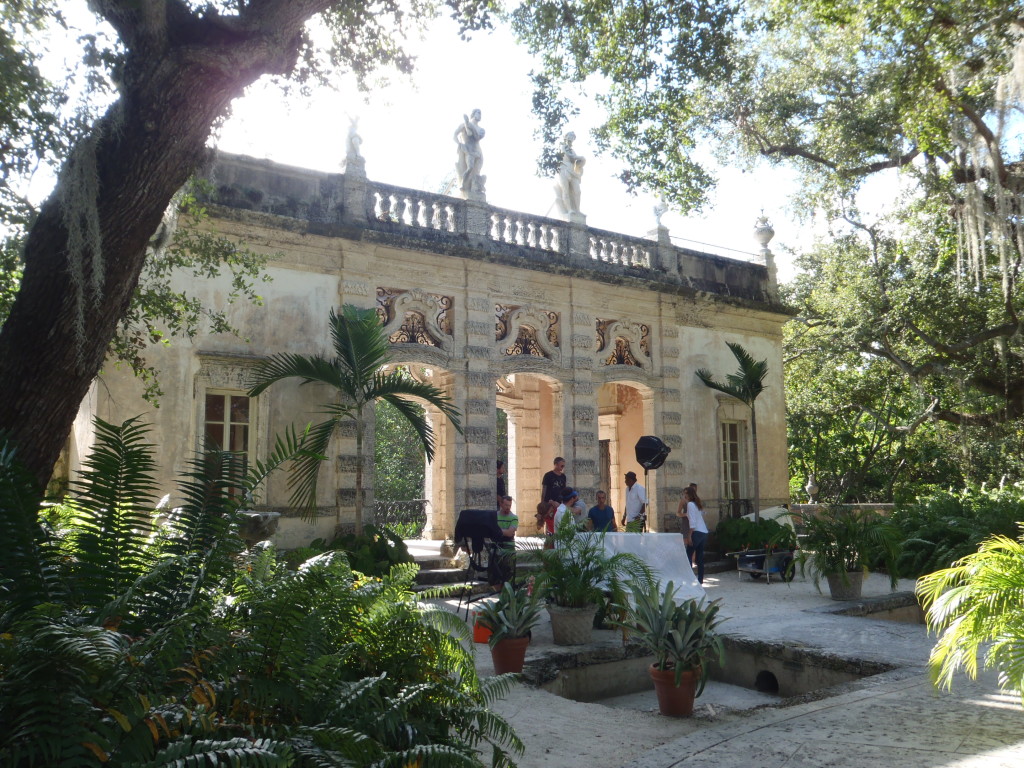 There were fountains, mazes, and a theater garden, all showcased with orchids – the original owner's favorite flower.  There was also a Great Gatsbyesque gazebo on the water – think Robert Redford, not Leonardo DiCaprio.  Sigh…it could have been such a good movie; did they really have to put Beyoncé on the soundtrack?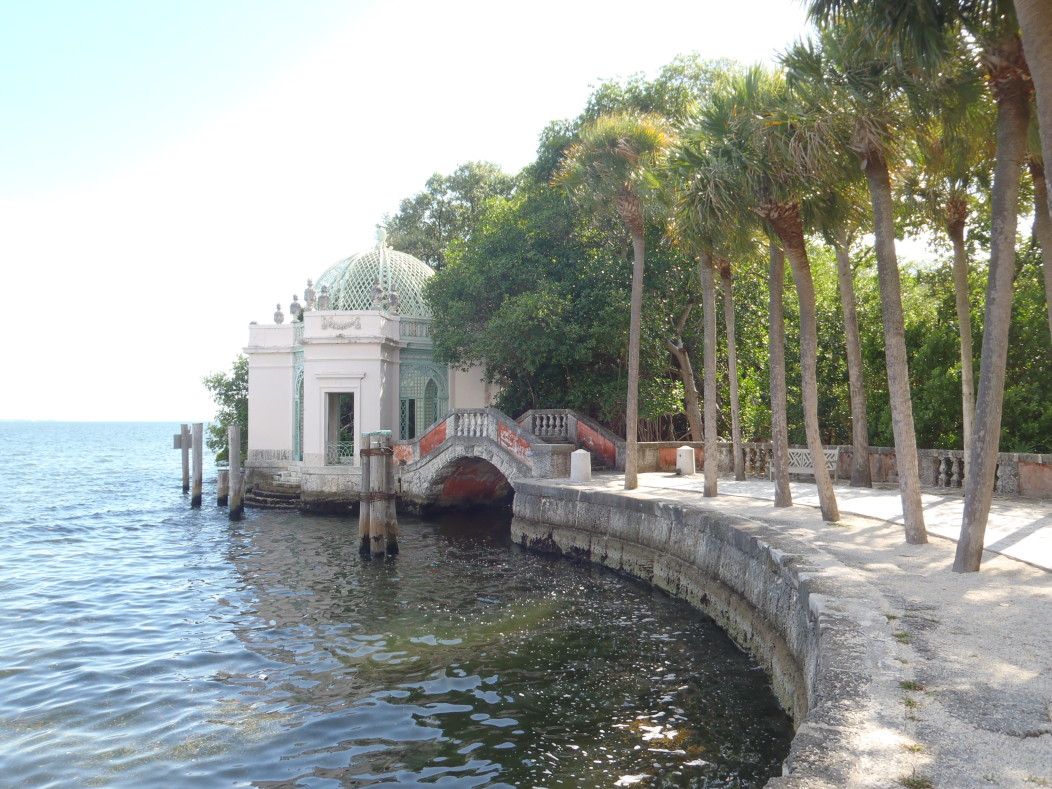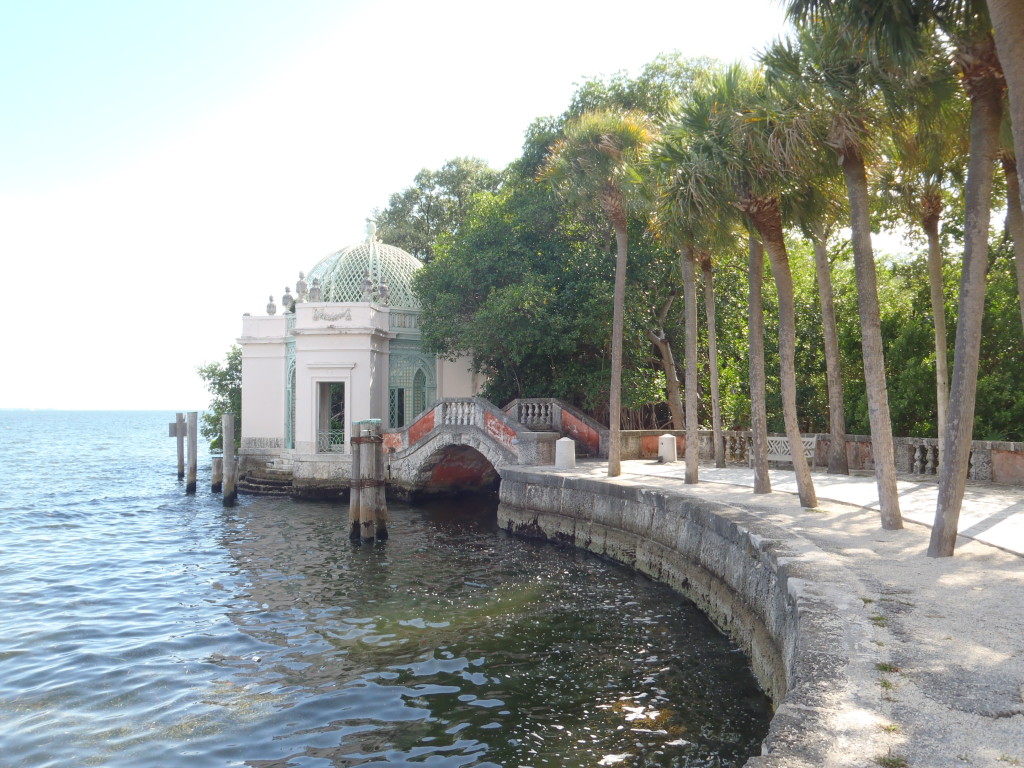 But by far the coolest part of all was the partially enclosed pool.   Half of it rested within the confines of the mansion, which was visible from the gift shop and café.  We sat overlooking it as we ate our tamarind ice cream at the end of the day.
When he was a kid, Ted used to eat this super sour fruit that hangs in pods from the tamarind trees.  These trees line the roadways down here and they are easy to climb, which made this free food all the most illustrious to young boys like him.