Post by



/

Comments Off

on May As Well Still be Wearing Hiking Boots



/

Saved in



Surfing

/

Tagged as



female surfer, fish, florida, gulf of mexico, Kane Garden, panama city beach, quicksilver, Ron Jon, roxy, surfing, Warren Smith, water sports, wave riding, wetsuit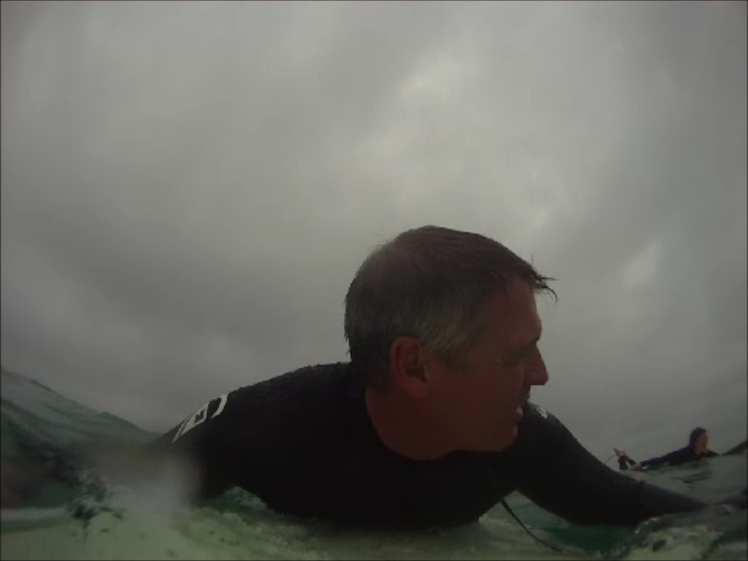 We just got back from a trip over to Jacksonville to visit Ted's family and there have been reports that the surf was going to be on today.  Between my new board and the booties my dad and stepmom gave me for Christmas, I was ready.
When we got to the beach, I saw a lineup unlike any that I've seen before.  There were probably 30 guys in the water, many of whom were doing some seriously impressive "shredding."  This refers to the cuts that shortboarders make back and forth across a wave but there has to be enough wave in order to pull this off.
Today, there was definitely that.
Continue reading