Post by



/

Comments Off

on The Ride of my Life



/

Saved in



Surfing

/

Tagged as



female surfer, fish, florida, GoPro, gulf of mexico, Hurricane Lee, hurricane surfing, Kane Garden, pass surfing, surfing, water sports, wave riding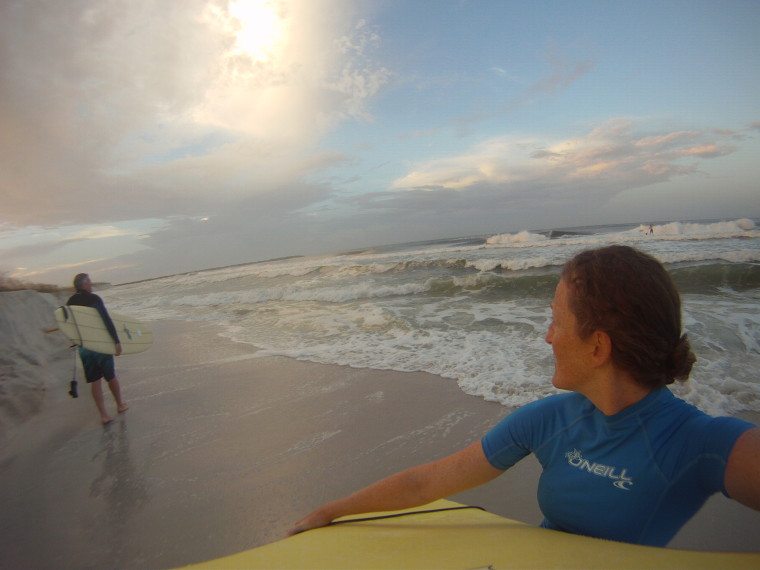 I think I just had the best ride of my life.
Hurricane Lee was making its way up to Louisiana when we started getting a swell last Thursday.  Many surfers traveled over from the east coast to take advantage of the swell, as the waves were reported at 10-13 feet (what we call "double overhead" in the biz).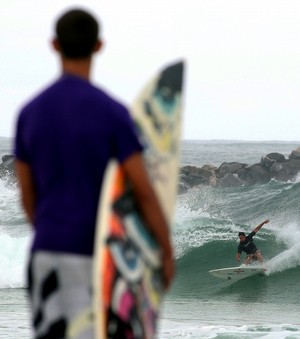 Some of those brave souls even surfed inside the pass.  Here, the water is almost 70-feet deep and like all passes, it funnels the water into and out of the bay system.  With the high volume of water that moves between these jetties each day, sea life travels that route as well.  A surfer told me once that you "have to watch your toes when you sneak a paddle across the pass."
I'll say.
But if you don't have a run-in with a critter that mistakes you for lunch, you're in for quality waves that are unheard of elsewhere in the gulf.
For some pretty impressive pictures of surfers in our pass, check out this flicker page.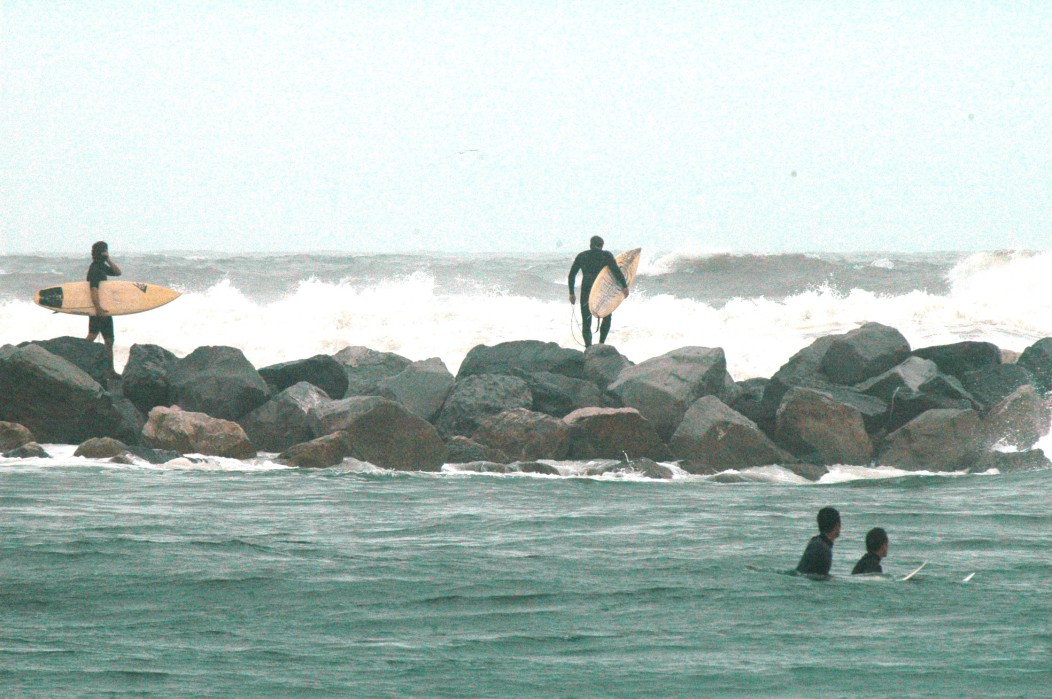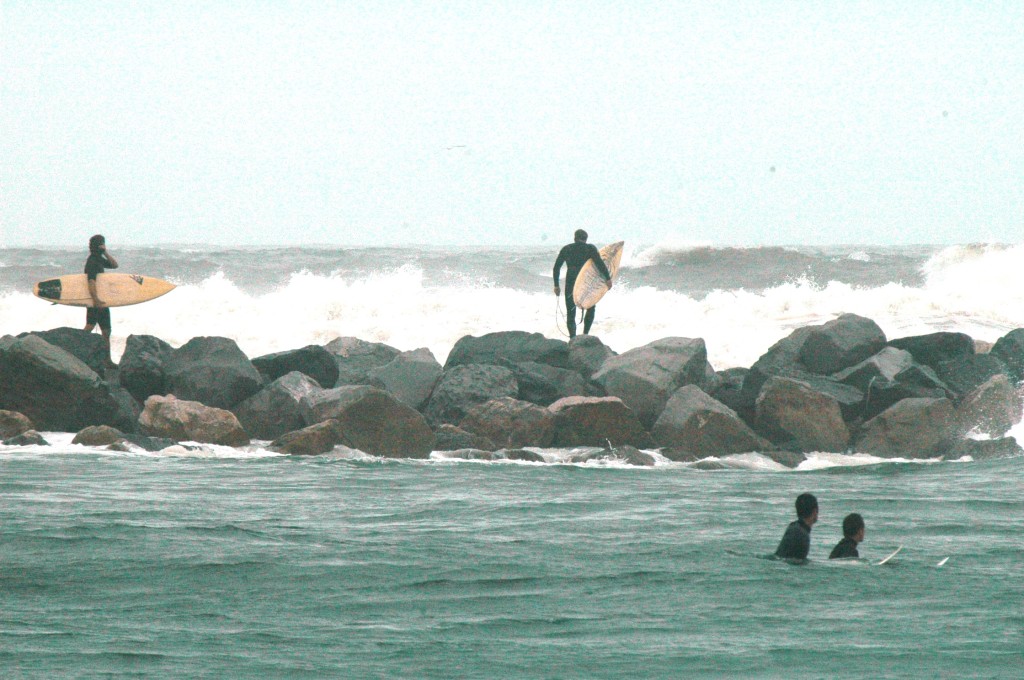 Now, Ted and I are not quite at that caliber of surfing yet, so we waited for the storm to pass. Eventually, the winds shifted around to the north and slowly cleaned everything up. Once the surf is cleaned up though, there's only a small window of time before the winds knock it down to kid size, so we knew an early morning session was a must with this one.
It felt like it had been ages since I had gotten up before dawn and schlepped myself into some flip-flops for a journey across town in the name of wave riding.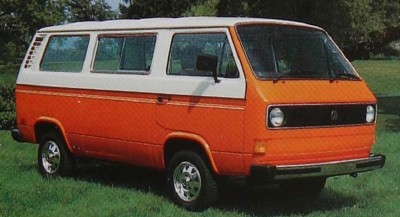 As I was heading to the beach, I passed an early 1980s VW Vanagon with a sticker on the rear windshield that read, "Charlie doesn't surf."  I looked at the (total hippy) driver as I passed by and I'm pretty sure I've seen him in the lineup…and I'm pretty sure he too was going surfing that morning.
Ted and I met at his place then jumped in the Fj with our boards in tow. When got to the beach, we saw nothing short of perfection. The waves were clean, slow-breaking, waist-to-shoulder high; plus, the tide was in, which translates into longer rides. We hadn't seen waves near this good since the winter.
A few rides into the session, I caught a beautiful wave on the outside.  I had a fun, fast drop-in, which put a smile on my face so big that the tourists could see from their condos.  Just when I thought the ride was coming to an end, another wave rolled in and I dropped down the face of that one!  I played around on it for a while and as I was winding down on that one, I caught another section of that wave and had a third drop-in!
It was phenomenal!  Seriously the best ride in my short surfing life and I couldn't stop smiling for the rest of the day.