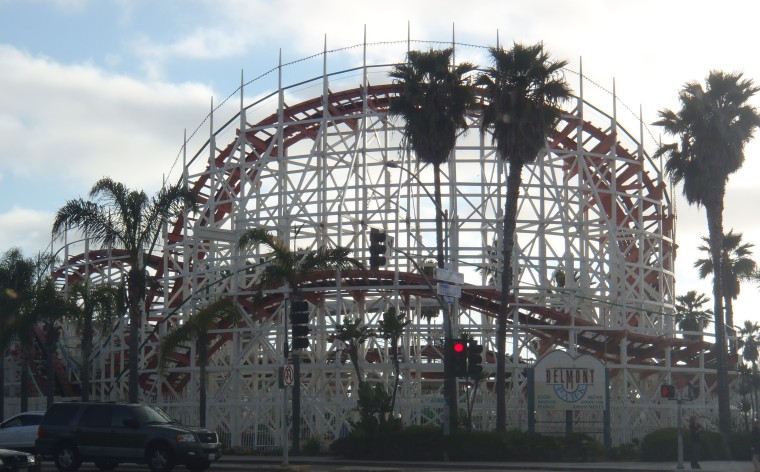 Last night we had dinner at a fabulous Mexican restaurant (El Fandango) in Old Town – the settling place for the first Europeans who came to California.
Now a neighborhood made up of authentic Mexican restaurants, boutiques, and museums, Old Town is considered to be the birthplace of California.
We sat on the patio under a canopy of blooming bougainvillea; I hadn't seen that vine so prolific in an area since I left Sicily.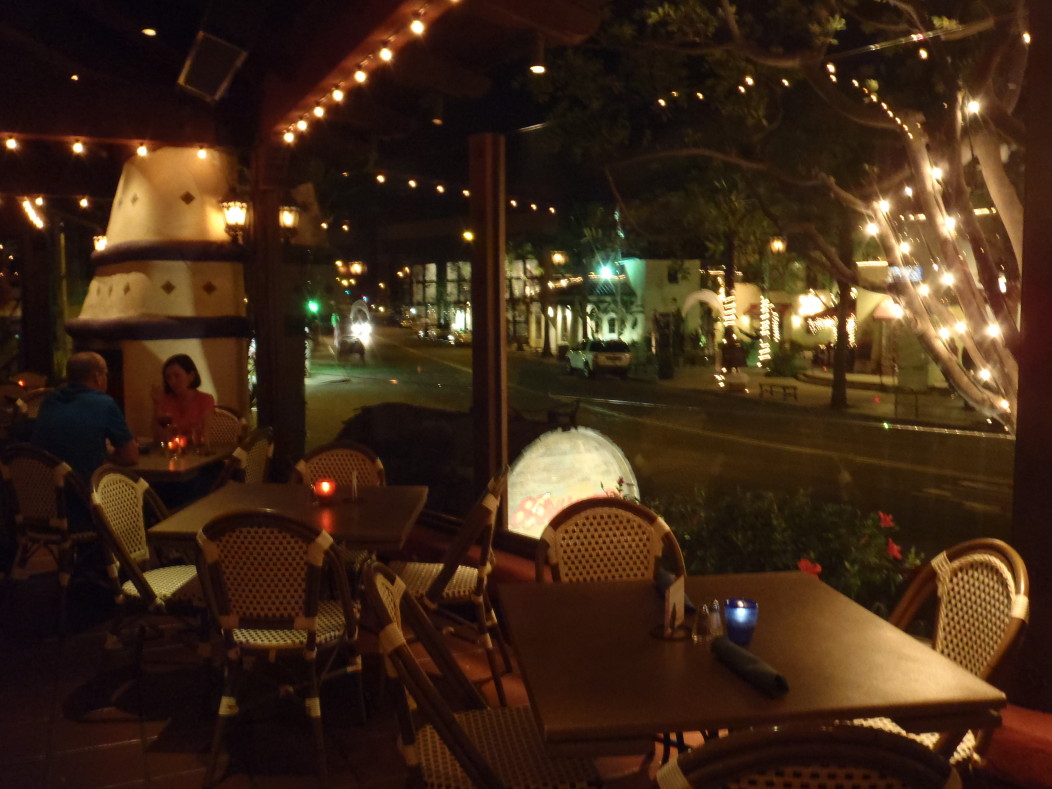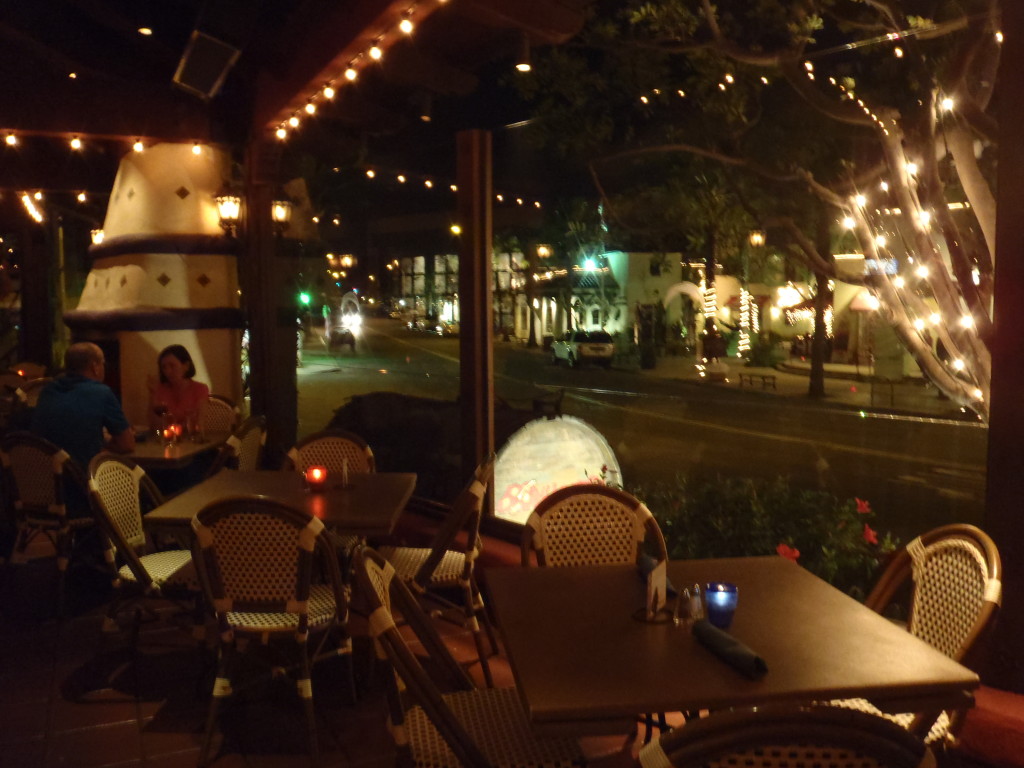 Our server brought us homemade tortilla chips with fresh salsa and guacamole before we ordered. The guacamole, in particular, was phenomenal! We could have made it into a meal…I guess we technically did; we were full before our meals arrived.
So the next morning, I made up for it.  While Ted was in his conference, I set out for a jog around Mission Bay.  I love running in new places because it always leads to exploring areas I never would have otherwise.  It's like a privileged vantage point into a place that the tourists never get.
I found a bike path that ran alongside the bay and past sweet bungalow-styled homes.  It was so interesting to see the creative ways the residents turn their backyards into great outdoor living spaces.  The artistic outdoor furniture, the pergolas entwined with wisteria, the little gardens (both flower and vegetable) – it was the epitome of delightful.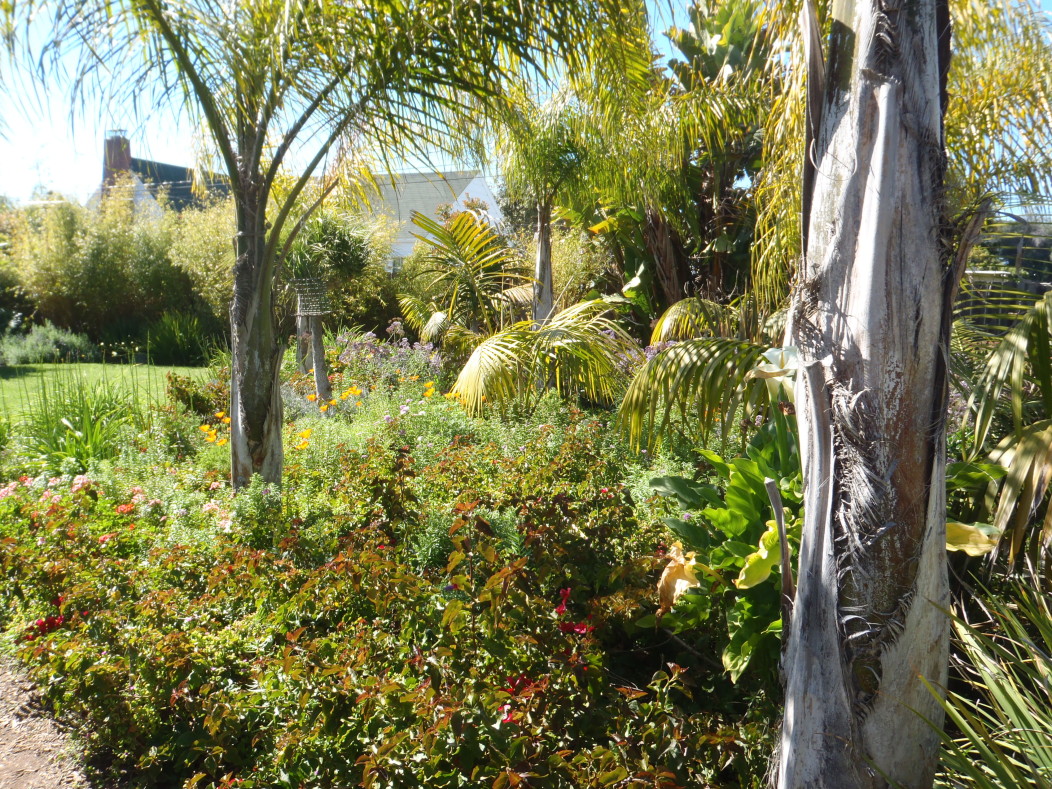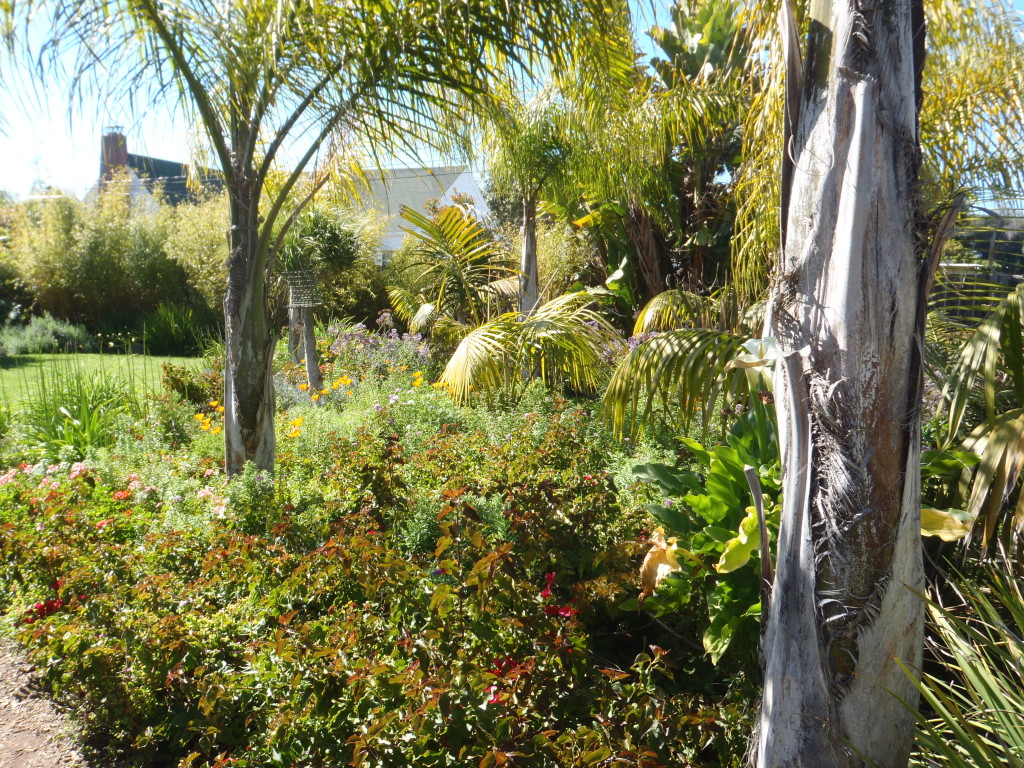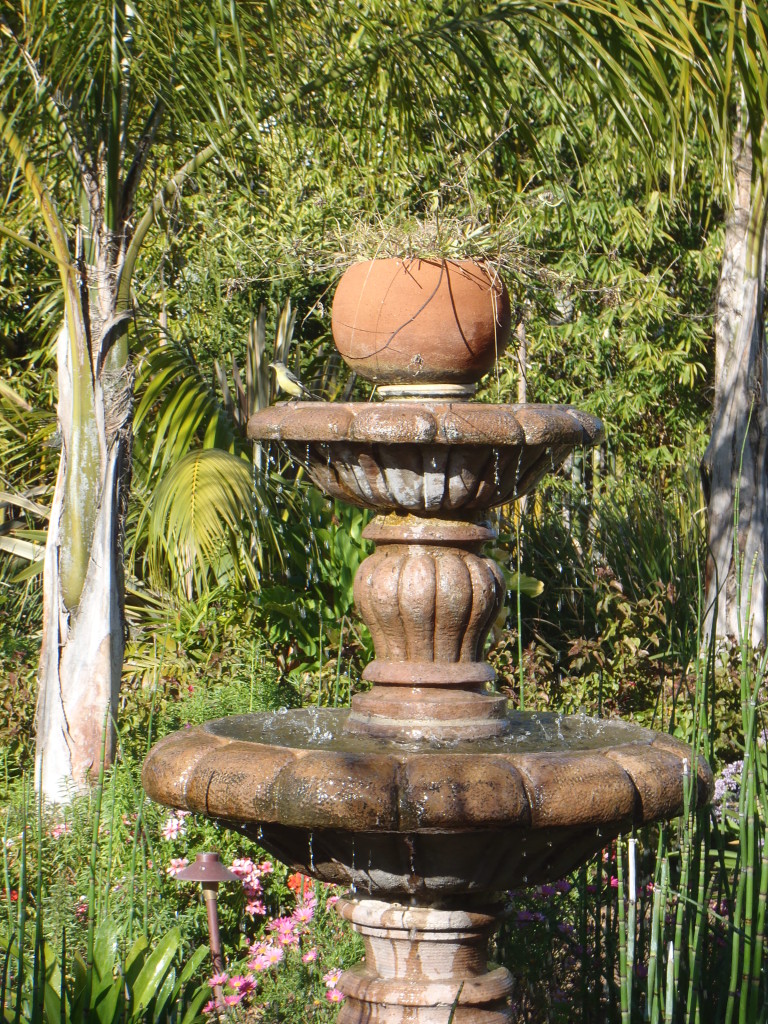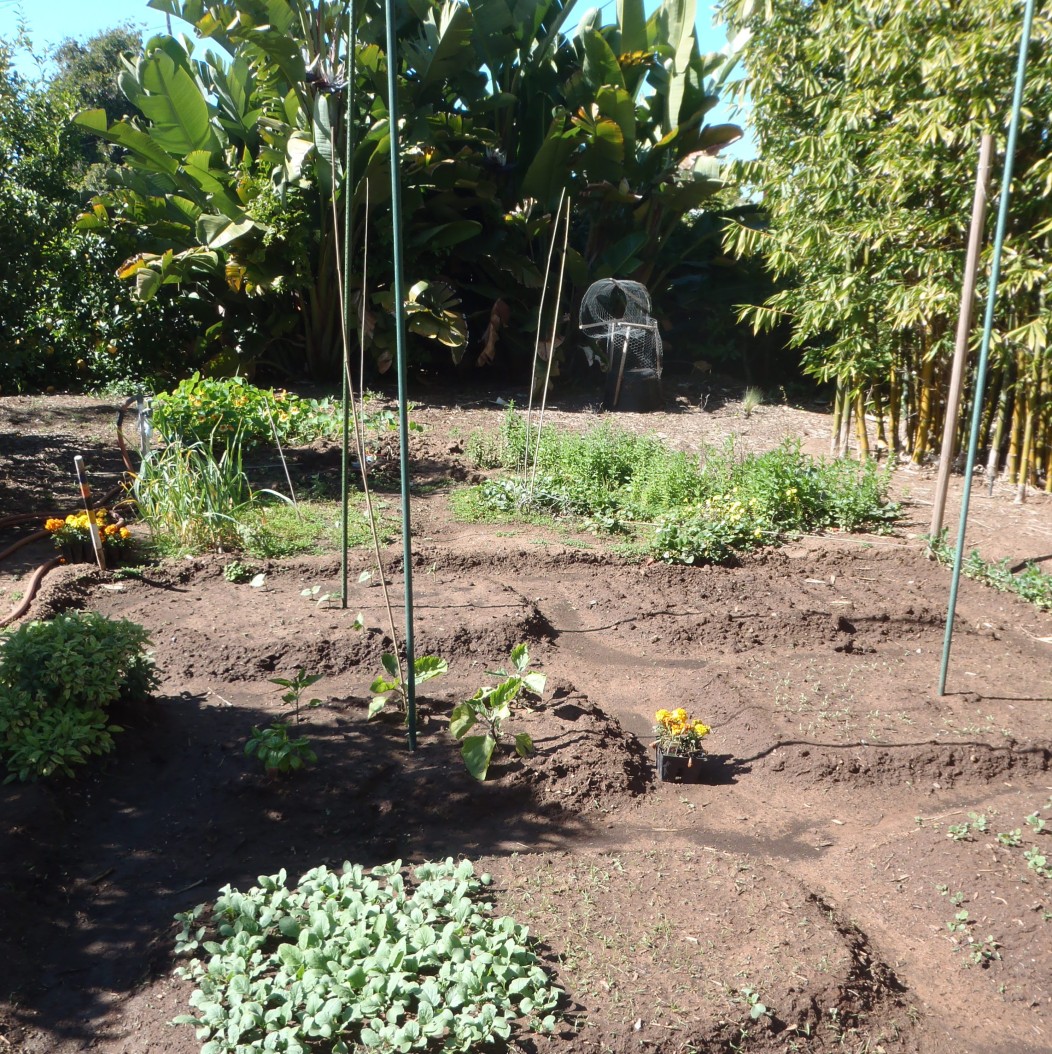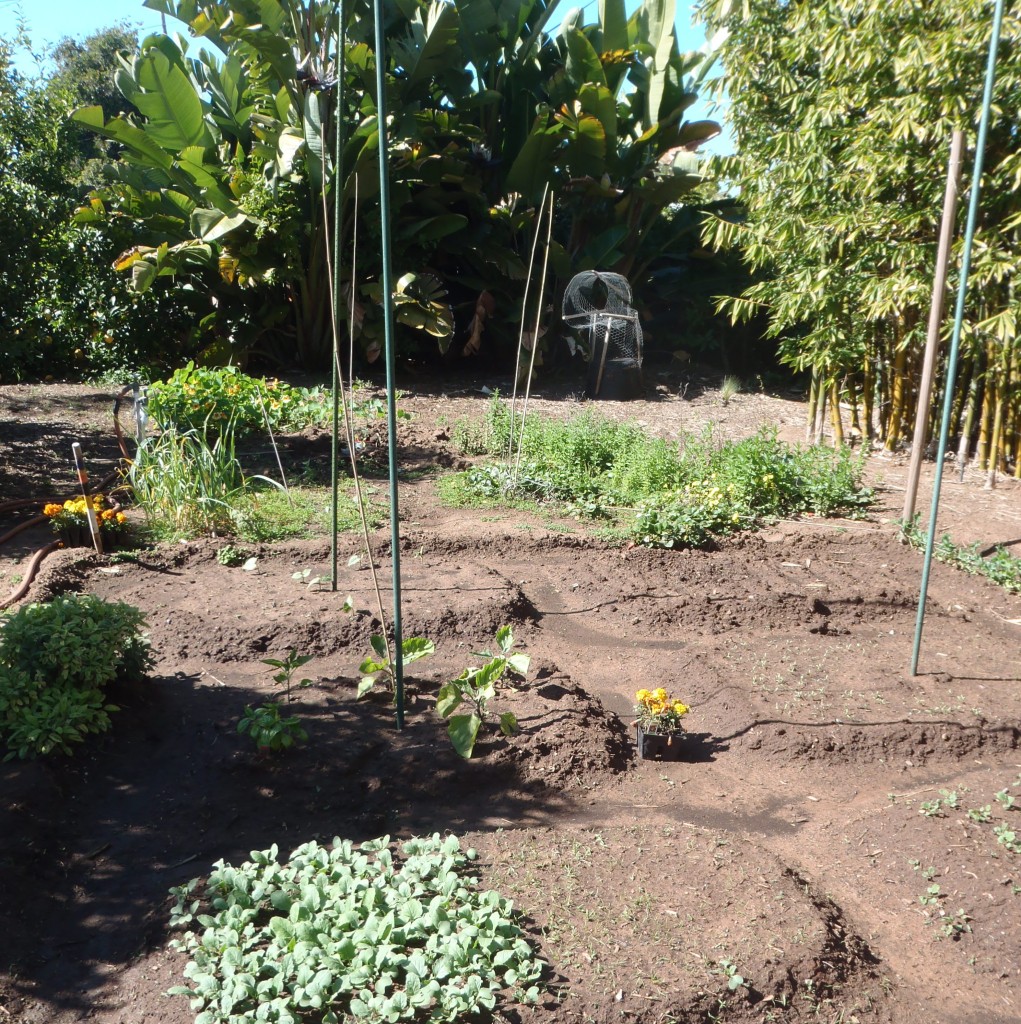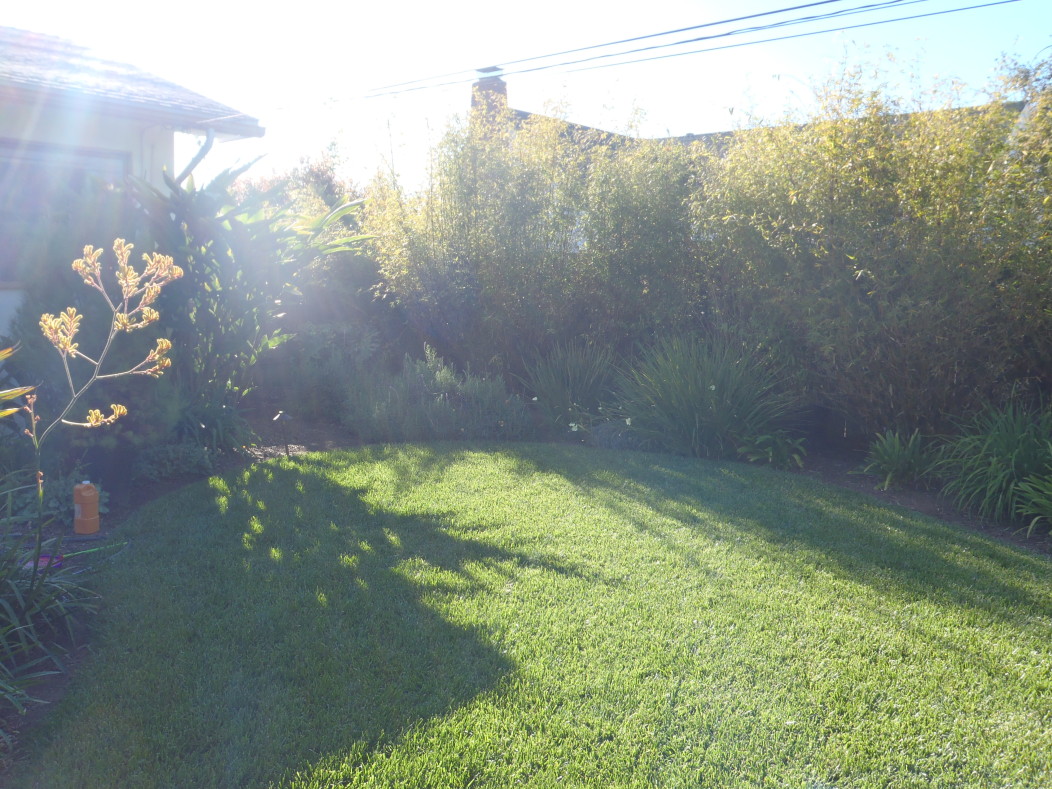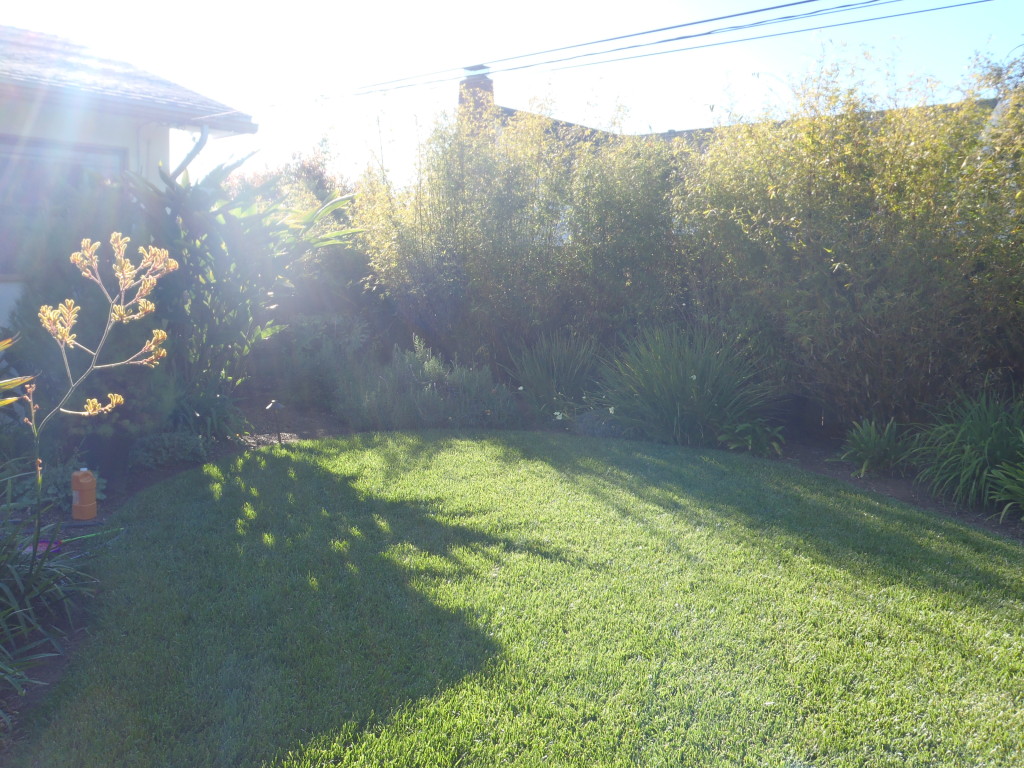 The path eventually reached the Pacific, where it curved north and began to parallel the ocean.  As I rounded the bend, I saw a few surfers out in the lineup, so I sat on a park bench to watch them for a while.
Just then, an old van pulled up and several surfers in bare feet and unzipped wetsuits got out.  They circled coats of new wax on their boards and then walked down to the water's edge.
It was so…Californian.  A group of professional-aged men were surfing in the middle of a Tuesday morning instead of cranking out spreadsheets in a cubicle somewhere.
I envied them wholeheartedly.